Increase your turnover and build a strong customer portfolio.
We ensure that we launch successful campaigns together with our customers. We do this through effective advertising and targeting. United trade group keeps you up-to-date with digital innovations. Challenges make business interesting and overcoming your challenges is our main goal.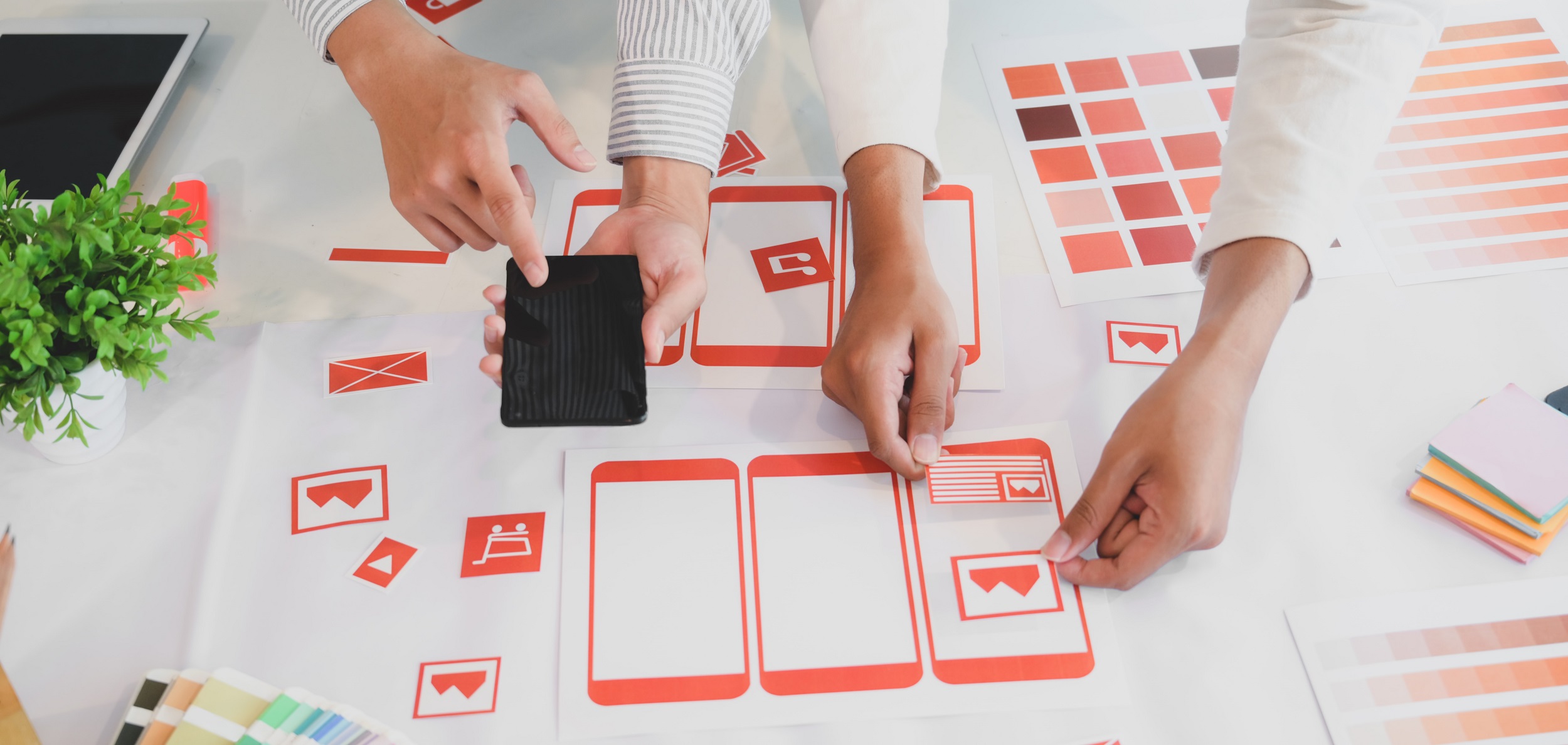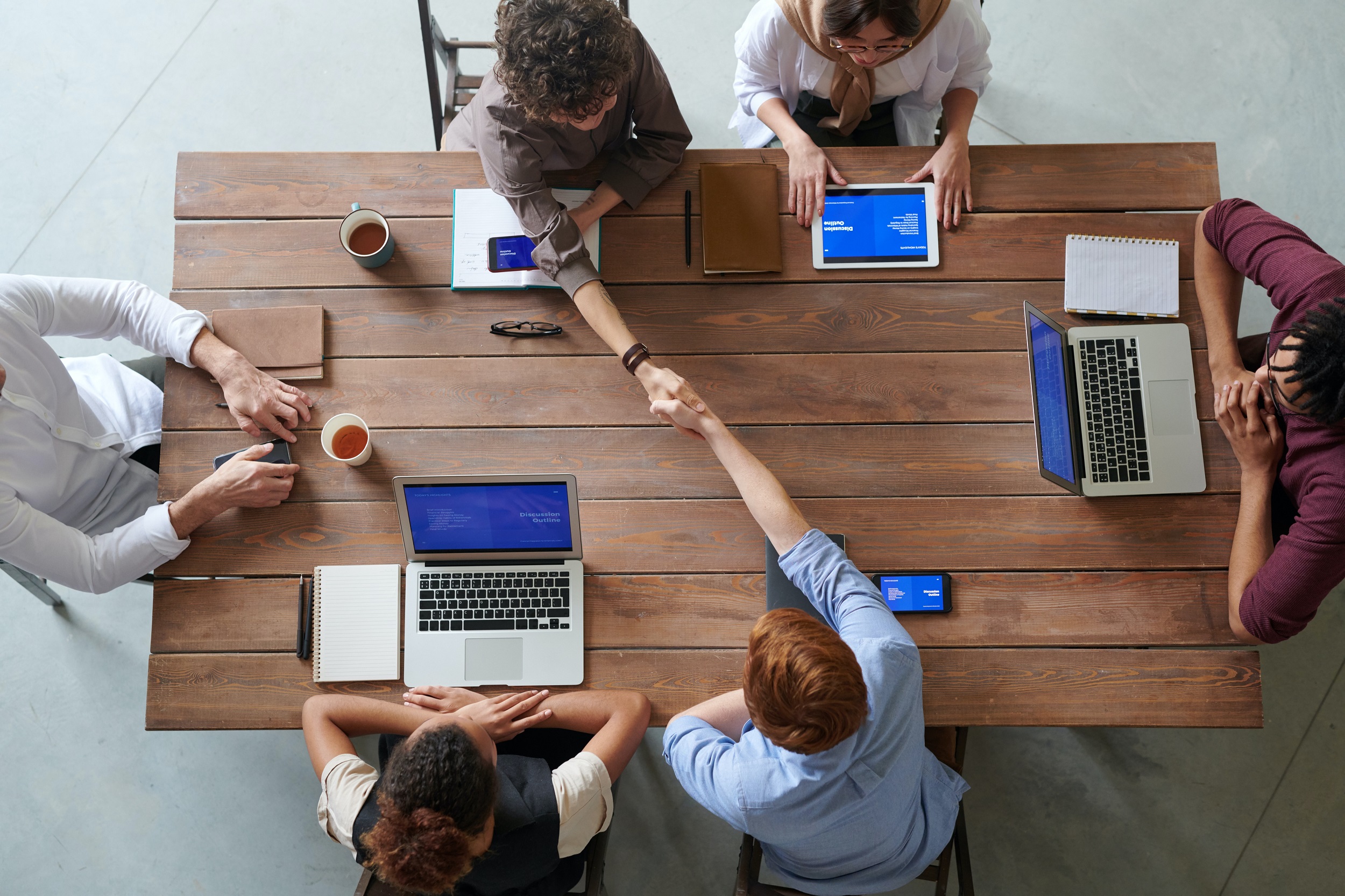 Let us get started together to start a successful campaign for your business.
We work together with the customer and examine the business model. After the research, we make a tailor-made campaign. This campaign is an online representation of the intended goal. In most cases, this will generate more sales. The campaigns we carry out can be monitored continuously by means of data engineering and data mining. This makes it possible to continuously look for new opportunities to increase the market share of our customers.
Start now with digital marketing
CREATIVITY IS A SHORTCUT TO CONVERSION.
Do you want to get started with marketing automation for your company and are you looking for suitable software? Or have you already implemented marketing automation software but are convinced you aren't getting the most out of it? If you now nod yes, there is only one thing to do: contact us and
Let us get started together to build a successful campaign for your business. Get a free consultation now where you get to know us and receive free advice to get your digital transformation started.
Ready to go global?Going global is risky and exciting, challenging and empowering and full of opportunities. There are also hurdles aplenty to overcome. You'll be put through your paces, delve way beyond your comfort zone and on occasion, venture into the unknown.Yet, with patience – and "perseverance" pointed out – hard work and ambition, you can duplicate your successes at a local level and establish your brand in multiple markets